ABOUT US
Our company VoIPSUN s.r.o. was founded in early 2013 with a focus on the development, design and implementation of modern VoIP telephone systems. Since its inception, it has drawn on the years of experience of its experts.

Over time, it then expanded its activities and included the voice services and in 2019 established a German subsidiary that successfully provides voice services in the local market.

The company continually strives to promote a more personal approach that saves clients time, effort and costs in managing their phone systems. As a result, our clients gain greater operational efficiency and improved business and customer processes.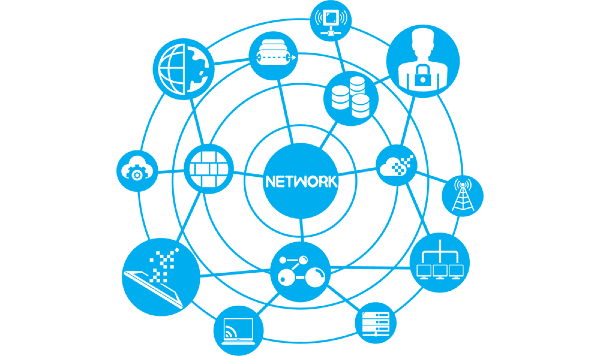 Open source

Our products are built on open source components that allow us to implement different client requirements at a lower cost than closed source software. Open source software also allows us to do better debugging and troubleshooting.

We draw on years of experience of our experts in the field of telephone problems, which in contributed to the development of drivers chan_ss7 (implementation of jitter buffer, help with porting to Asterisk version 11), to complete the development of cutting-edge VoIP traffic analyzer VOIPMONITOR and many other projects.

Responsibility

VoIPSUN is aware of its responsibility not only in its business and production decisions, but also in the environmental and social impact of its operations. "Making a profit is not the only thing we are concerned with. We accept the world, its state and the changes taking place in it as a challenge and strive to be among those who co-create it."

"We are not inheriting the Earth from our ancestors, but borrowing it from our children." (Antoine Marie Roger de Saint-Exupéry)

Innovation

Our products drive our company, so we are constantly striving to develop and improve our offer to make our products unique and meet the needs of our customers.